Offshore Outsourcing and Its Many Benefits
A good and successful company will always reach out for partnerships or services to rake in more profits. If you understand and agree to this motive, then you most probably already thought of offshore outsourcing as a way to improve your company's recent status.
However, you need to plan your priorities well or it won't work on your advantage. It's true that not all offshore services work for all kinds of businesses, that's why you need to know if yours will.

But offshore services do give a lot of benefits. Offshore outsourcing has become a cutting edge approach for many businesses that has led them into their fame and prominence. The global economy has pushed both struggling and growing companies to try the potentials of offshore outsourcing giving them new options for gaining more profits than ever. Offshore outsourcing services have become a modern avenue for the trade world to become more productive despite the economic difficulties.

However, before you hire any off-shoring services you need to have a detailed analysis of your methods and plans before you can ultimately promote this implementation. Offshore outsourcing is not for everybody but once it is, the rewards are also more than triple. You need to take a few studies and review your plans again before you commit your company to an offshore outsourcing staff.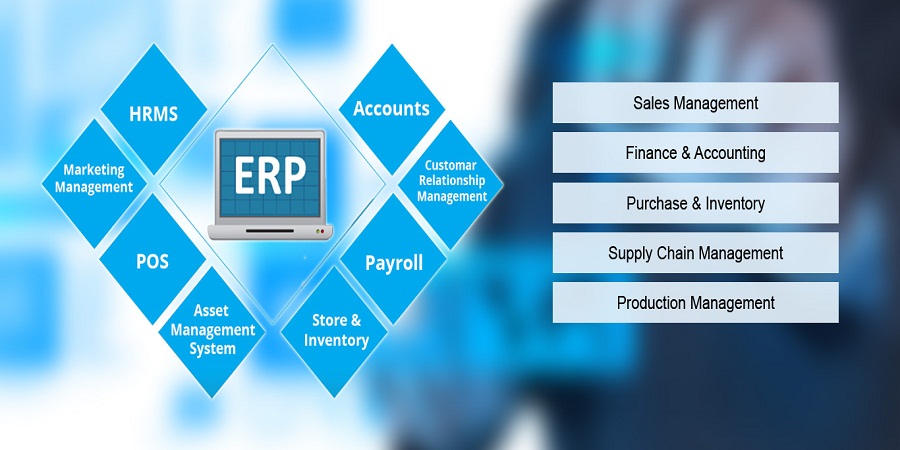 However, you may want to consider the following benefits of an offshore outsourcing company:

• It simplifies business. Pressure is always a part of any business. That's why simplifying it, from the methods, policies down to operations and requirements, is important. With an offshore outsourcing company, pressure is cut down due the fact that all three parties can gain significant benefits. You will reap with the sales, the offshore crew will enjoy the substantial cut while the third-party can make use of all rewards at the rate given by their employees.

• Currency exchange. In the Philippines, offshore outsourcing helps immensely when it comes to the currency exchange. The good relationship between the parties greatly affect company benefits even if there are culture differences.

• Standards can be raised. With an offshore outsourcing company, you can lay down all your requirements and raise your standards once business picks up. This is an opening for a much more successful business venture in the future while keeping your company in pace the fast-growing technology and competitiveness in the market. Thus, quality of service increases as well. When quality increases, so is the number of clients and customers. More customers means more sale.

• Room for improvement. Most offshore outsourcing companies see to it that they meet the client's standards as well as open themselves up for improvement and other methods to make sure that it will work. They will adjust to the specifications and requests so as to keep business running smoothly and to the client's best interest.

If you think your company is ready for this innovative method, then there's no better day to start planning on it but today. Offshore outsourcing has become one of the many tools that has made companies thrive, enjoy rewards and become a much stronger company for the next years to come.