Offshore outsourcing - Changed the face of IT industry
Offshore outsourcing, a phenomenon that changed the face of IT industry, can be understood as the practice which involves organizations of two different planes to come together for better technological interactions. In other words, Off-shore outsourcing is practiced by giant organizations of developed countries to get their work done feasibly and for this they hire firms residing in other countries.
BanTaySo an emerging star of It consulting, proves the concept of Offshore outsourcing to be a blessing in disguise. With a workforce full of impeccable talent and adept personnel, BanTaySo has proved its metal in the field of Information technology. Fortune 500 to new start-ups, we support and cater all their needs.
7 years of Industrial expertise in managing international businesses is something which makes BanTaySo a class apart from it's competitors.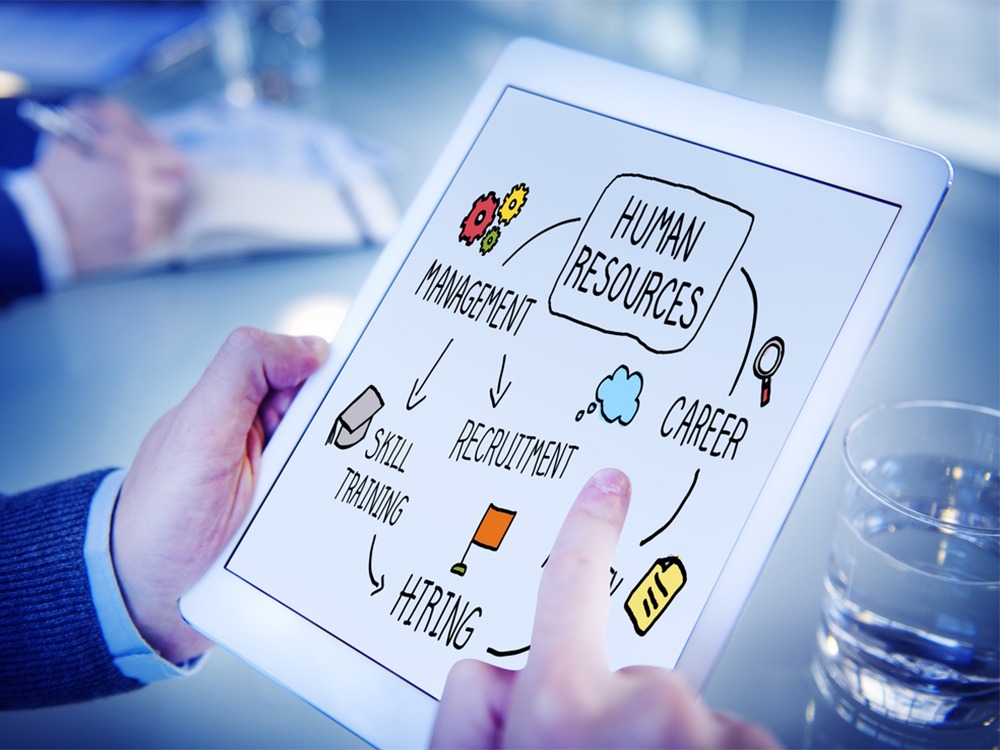 Benefits of having BanTaySo:
Thorough Research: At BanTaySo, product development is considered with best Development Technology. Our experts exert themselves day and night to develop a deliverable of your choice. You have a vision, we convert it into reality. Our talented product developers do extensive research so that the product, which is to be developed, can meet the expectations you have.
Product Development Centre: We are not mere developers, we re artists. Everything we do is a work of art. Our clients believe in us because we develop world class products with state-of-art technology. Quality assurance and timely deliver-ability is makes us a class apart. We customize software and develop deliverable for computers as well as for mobile devices. Mobile application development is our area of expertise. We develop applications for devices running on IOS, Android and Windows platform.
BanTaySo marks a new era in the field of Information Technology. Integration of advanced technology with dedicated expertise makes our deliverable, a product to count upon .